We stack up like boards on a pallet
As the world of deck building moves towards the innovations of composite lumber, there are a lot of options and a lot of questions. With so many choices for low-maintenance lumber alternatives, you might be asking what makes Lumberock® different? Why should you choose our product over another leading brand? There are a number of reasons.
When we say "composite" we are referring to the combination of high-density polyethylene plastic and a mixed mineral compound.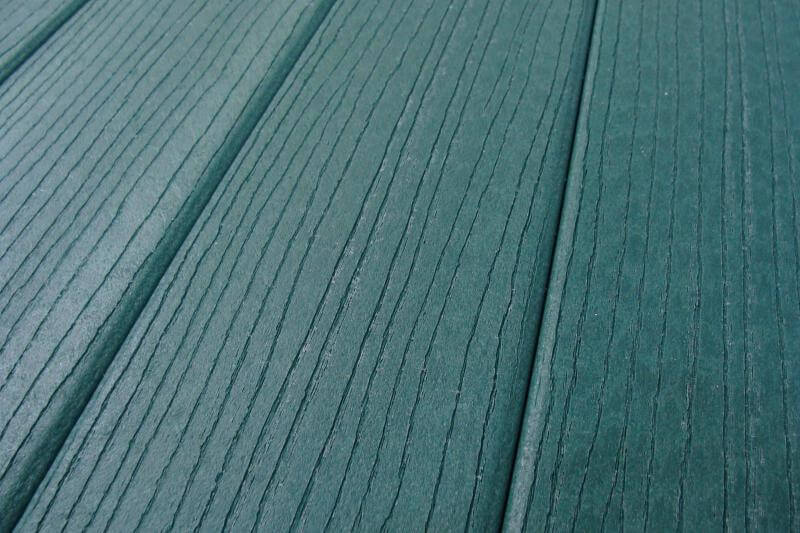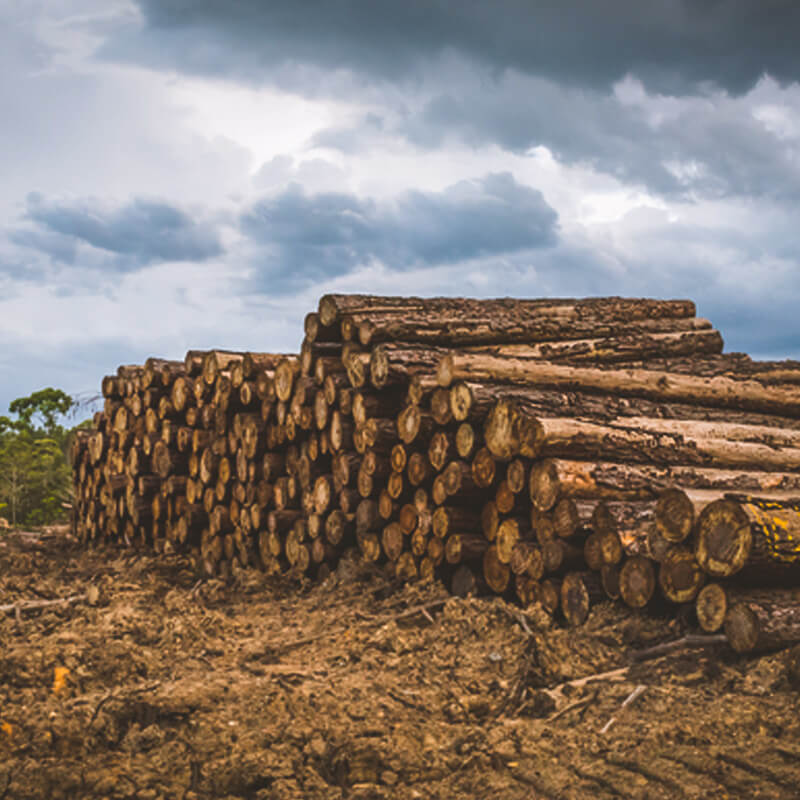 While wood is still favored for its cost and appearance, the extrusion of plastic lumber reduces deforestation.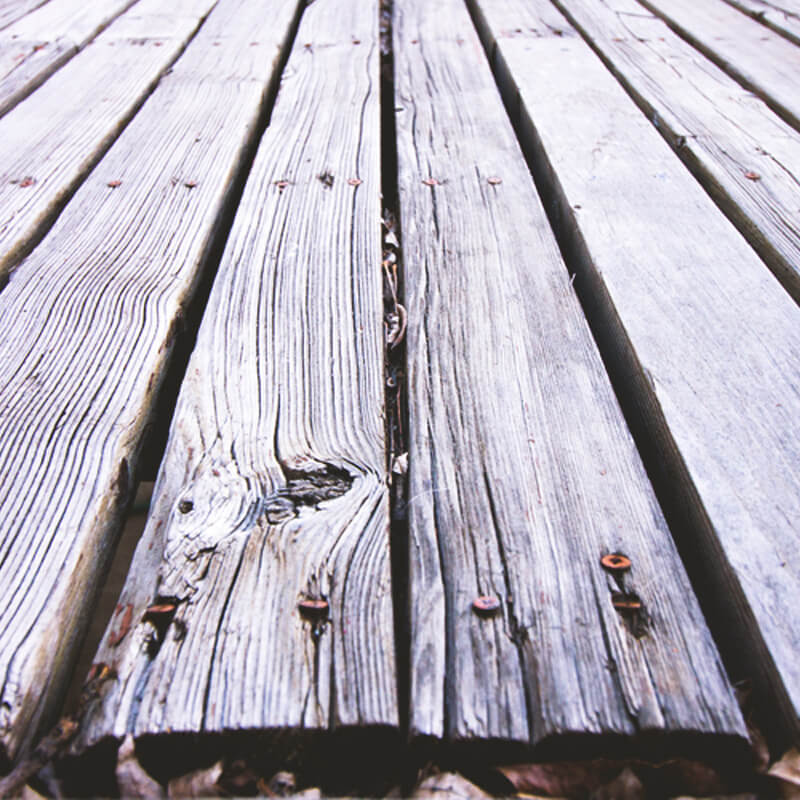 Wood deteriorates, cracks, rots, splinters and is prone to mold and mildew.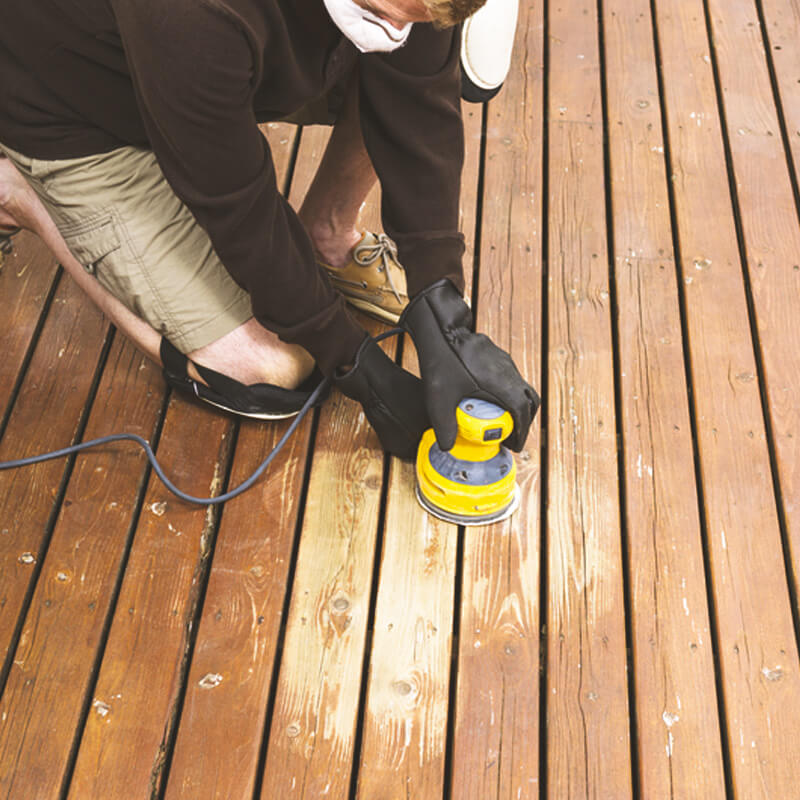 Wood requires sanding, staining, and chemical treatments and more – meaning more expense & more labor.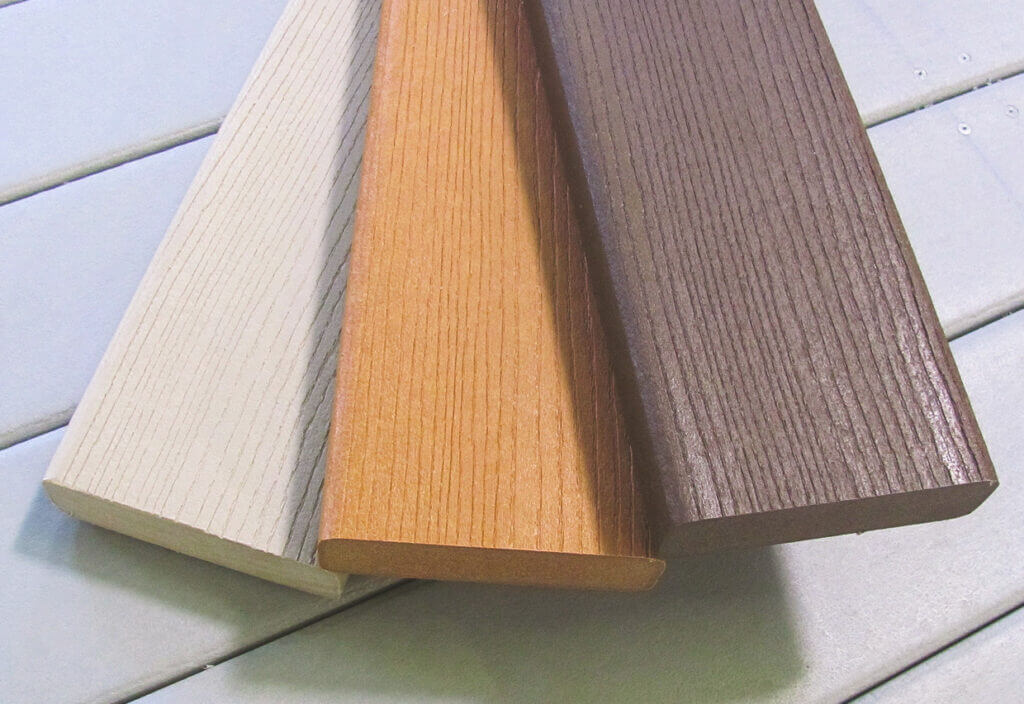 There are no wood-fills or organic materials like sawdust or wood fibers in our product that will break down and rot, unlike other brands whose wood-fill products are known to grow mildew and decompose despite their claims of longevity
Lumberock® Premium Decking
No Replacement / Lasts Forever
Limited Lifetime Warranty
No pre-drilling/Special Screws
Impervious to Water (including Salt Water)