Completely Synthetic Deck Boards
Lumberock® uses innovative extrusion technology to combine a mineral-fill compound with high-density polyethylene plastic.
This formula allows us to manufacture solid non-porous dimensional profiles that are extremely durable and will not rot, crack, splinter or peel. Offered in an array of 12 stunning colors to enable your design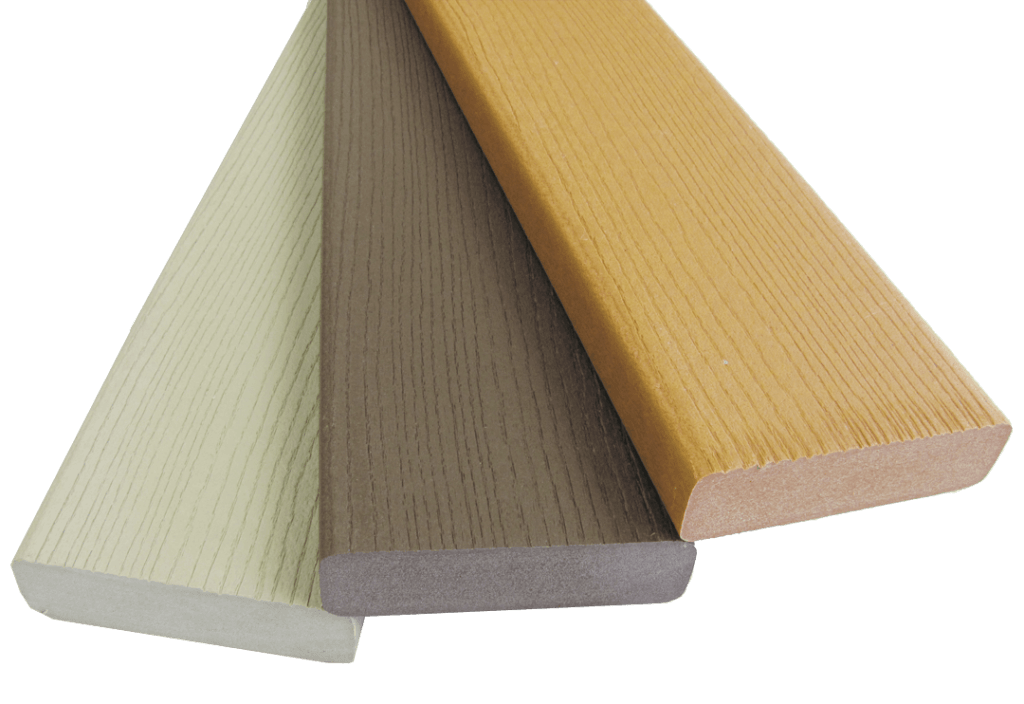 More features, More benefits
Lumberock has more to offer
Minimal Maintenance​
Time to kick back and relax​
Lumberock is a truly low-maintenance product.
Traditional Installation
For the Pro & Average Joe​​
Lumberock requires no special tools for installation
Discover why Lumberock is best
Not Your Average Composite Lumber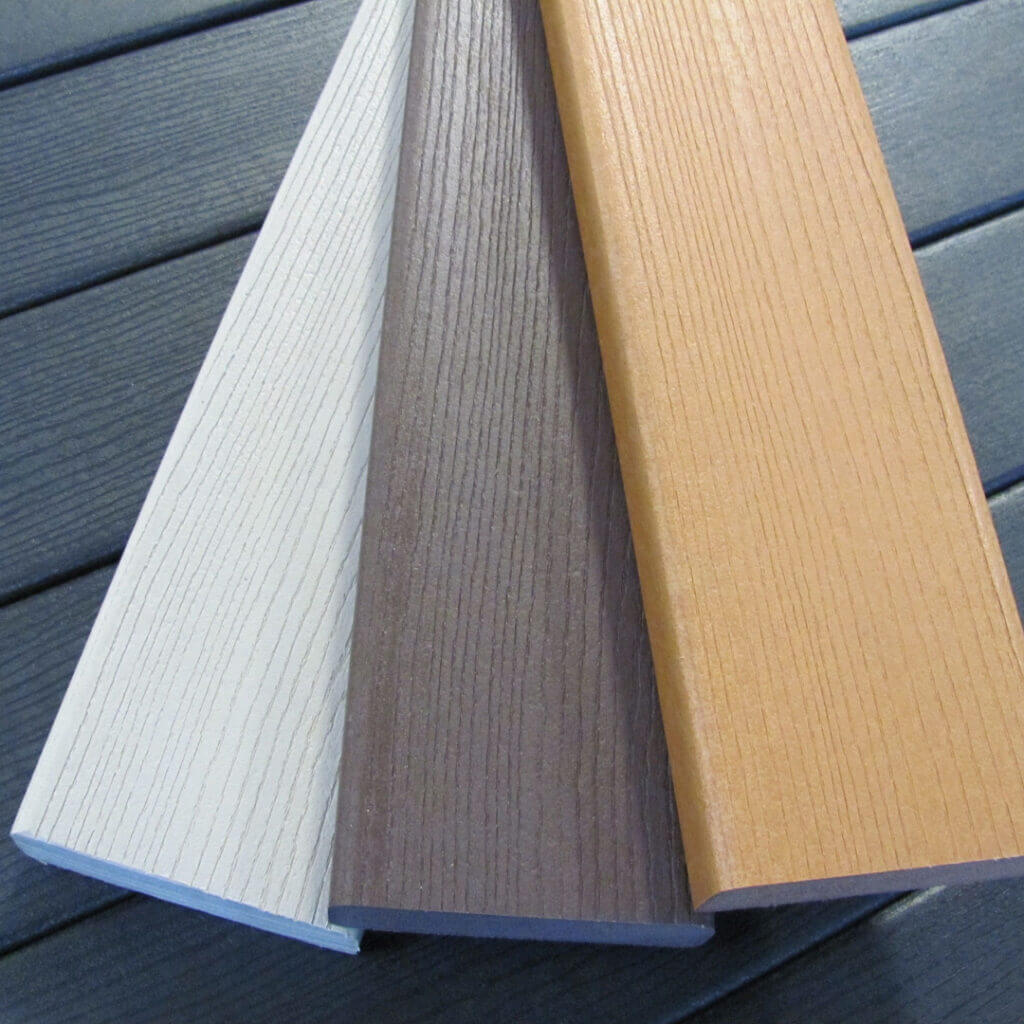 We promise that your Lumberock deck or dock will look as stunning and remain as tough in fifty years as it is today.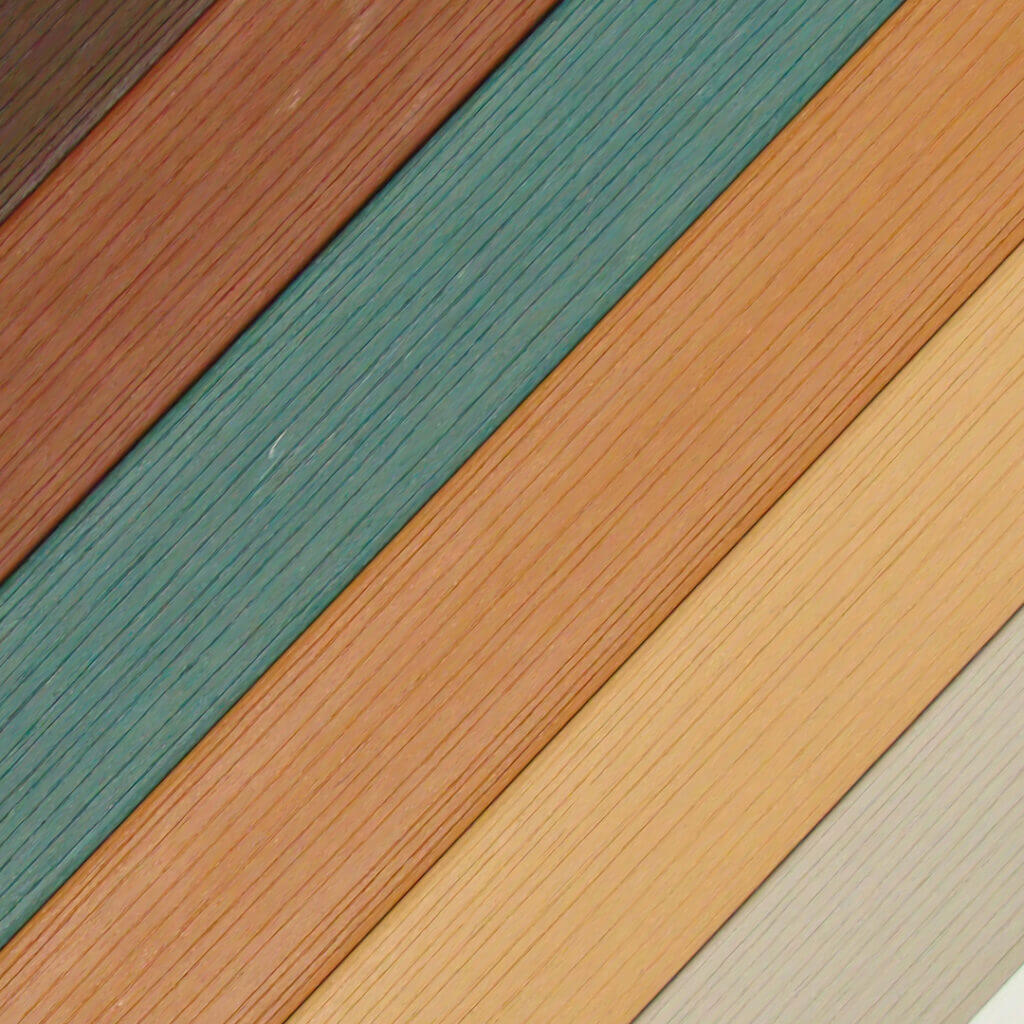 We currently offer twelve vibrant color options, and Lumberock fades so slightly that you will probably never notice any color change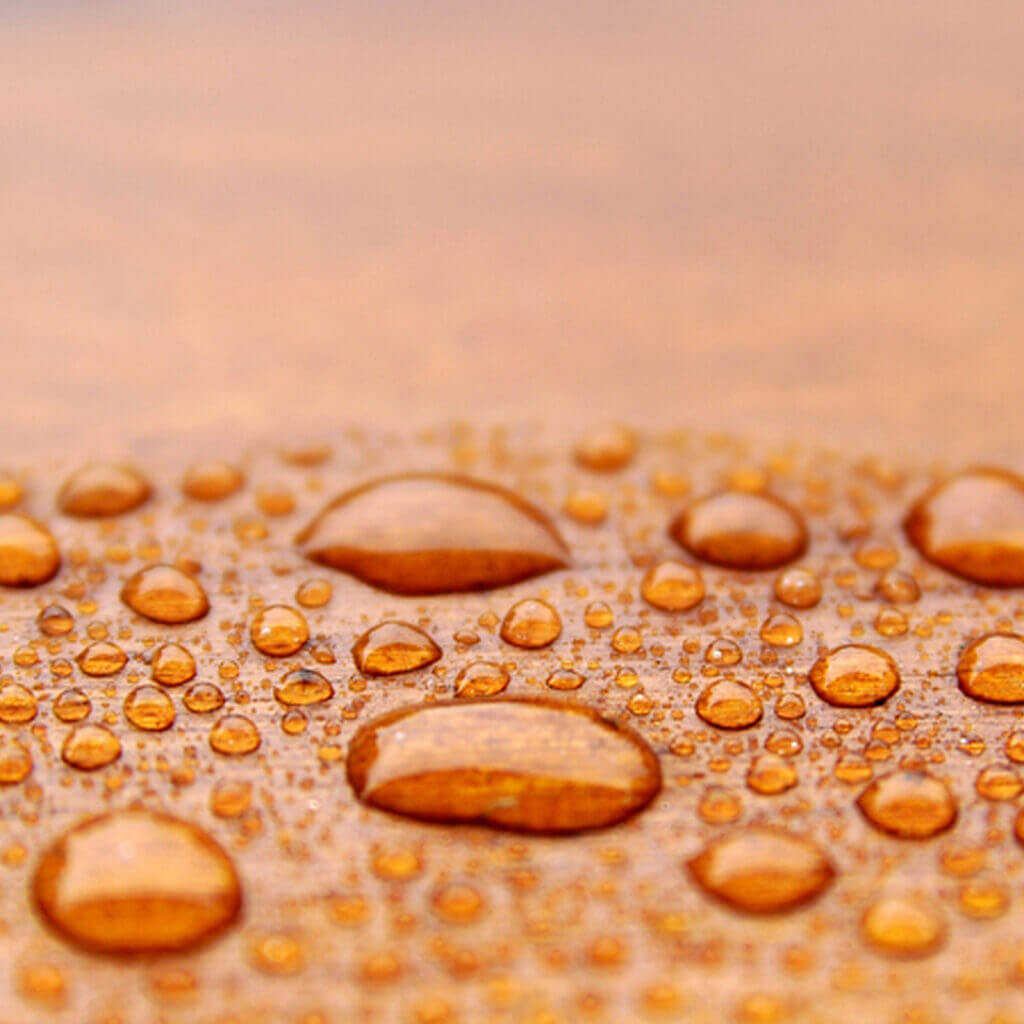 Thanks to its closed molecular formula that is impenetrable to organic organisms and water, Lumberock is waterproof.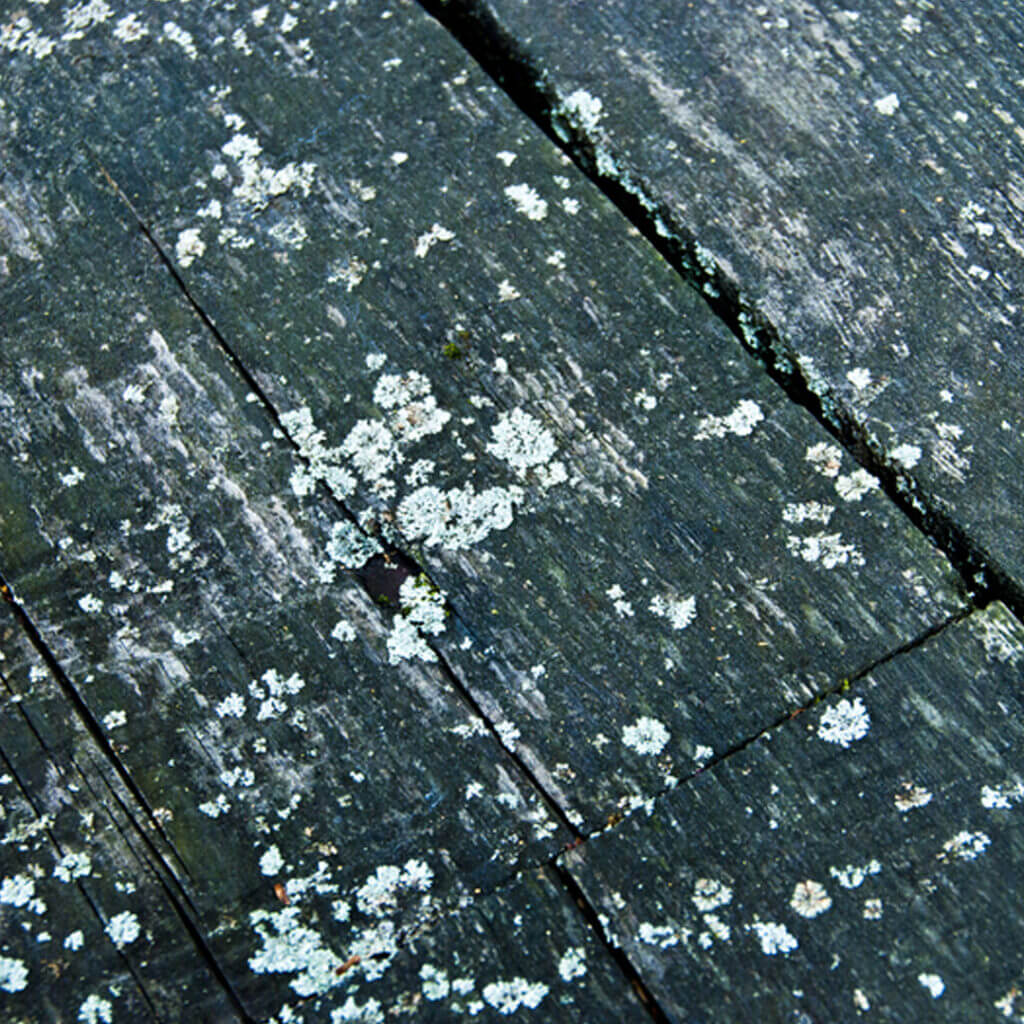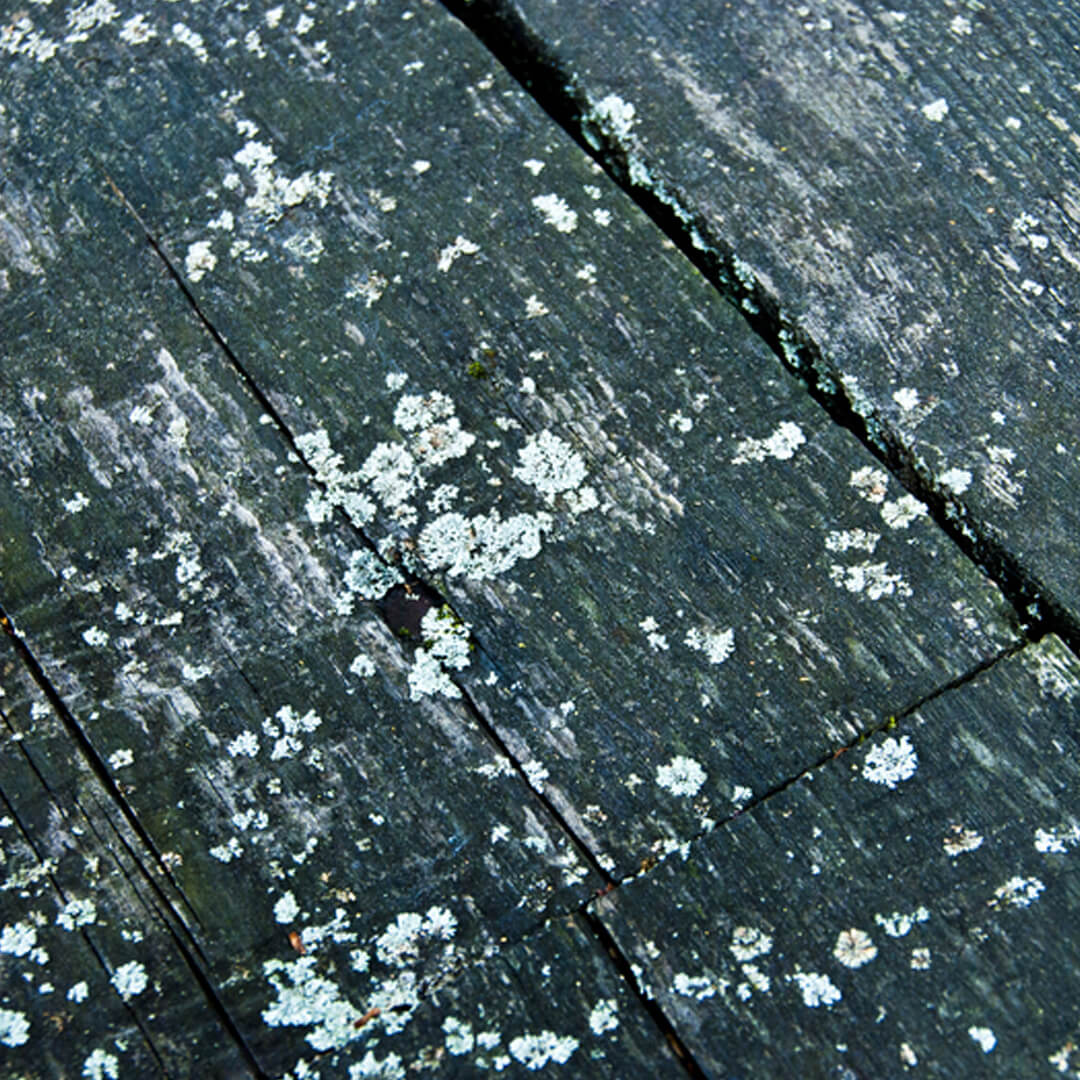 Because no organic fills are used, there is nothing for mold or mildew to adhere to and nothing for water to decompose.