Mineral Fill Technology…Beyond Composite Lumber
Beyond Composite Decking Profiles
Why Choose Lumberock Composite Decking
Lumberock® Premium Decking is a collection of dimensional composite lumber deck profiles that are created through the combination of plastic materials and a mineral compound. Pairing these materials creates a non-porous, solid composite board that offers increased strength, decreased thermal expansion, and total resistance to rot and insect infestation.
The deep wood grain pattern on our lumber decking mimics the beauty of natural wood and resists slipping, while a wide spectrum of natural colors lets you create the perfect deck or dock to complement your outdoor space. Our deck boards are available in solid profiles for face fastening and grooved profiles for hidden fastening allowing you to create a seamless, smooth finish.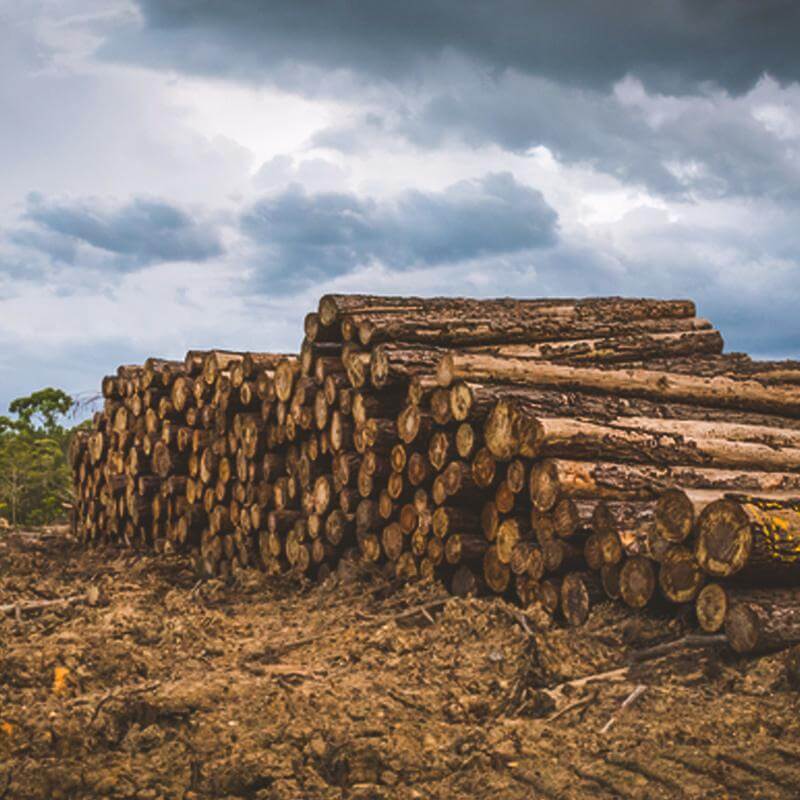 Lumberock® Mineral-Filled Composite Deck Boards Are Sustainable
Unlike wood & wood-filled composite lumber, the extrusion of our formula of mineral-filled plastic lumber reduces deforestation. PVC decking is also less favorable because it is toxic & bad for the environment.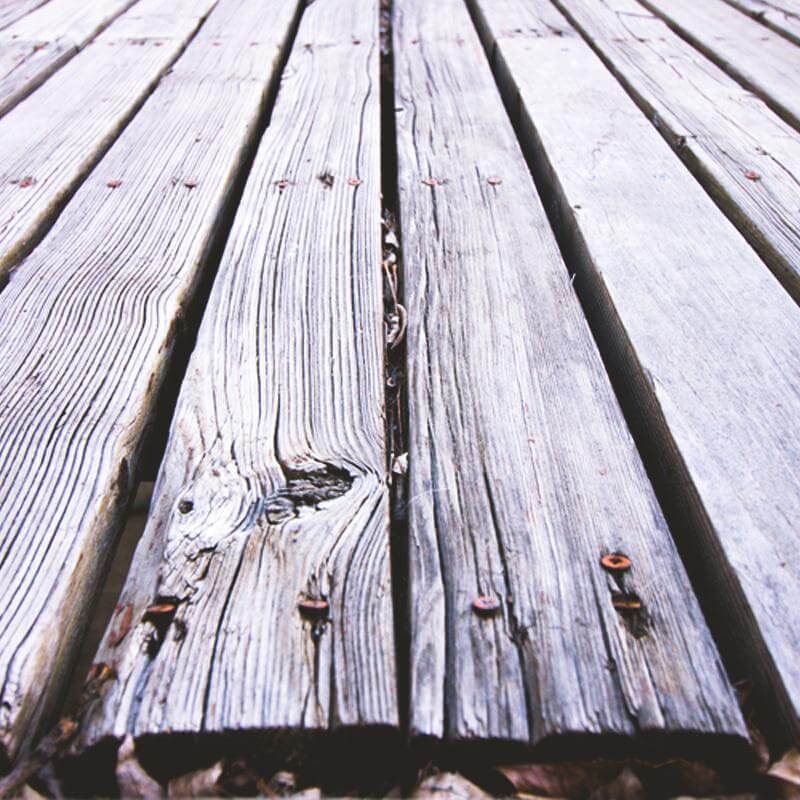 Lumberock® Composite Decking Lasts A Lifetime
Our composite decking is backed by a Limited Lifetime Warranty because it is waterproof & does not deteriorate, crack, rot, splinter, or attract mold or mildew.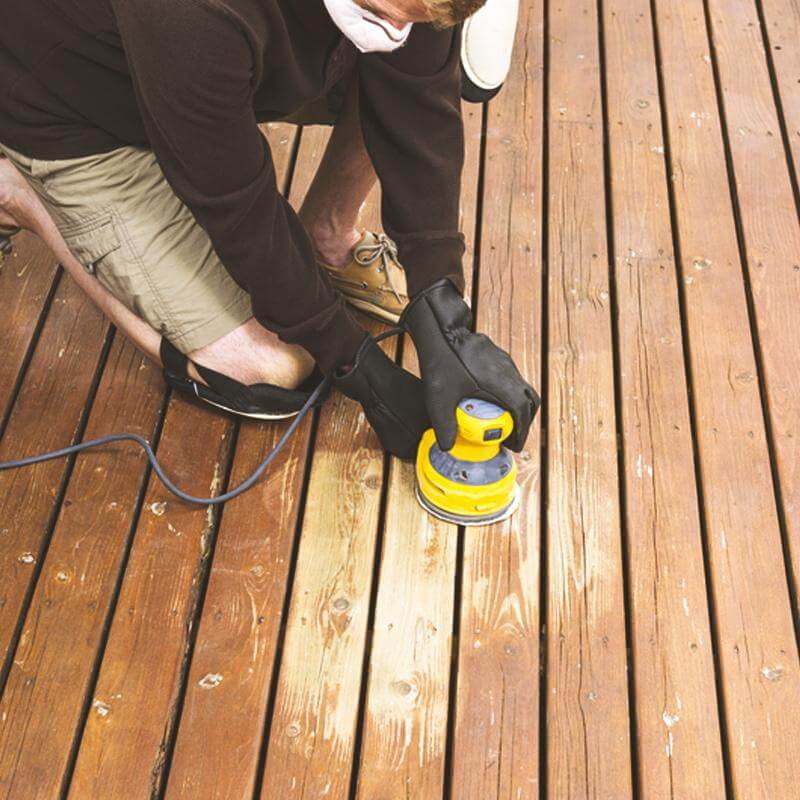 Lumberock® Composite Decking is Easy to Maintain
Wood requires sanding, staining, and chemical treatments and more – meaning more expense & more labor. Our composite decking lasts decades, doesn't fade, and cleans easily with soap and water.